On day two of our trip to Japan, we took the subway out to Mitaka, to visit the Studio Ghibli Museum. The subway took about 50 minutes, then we walked about 20 minutes through a gorgeous park, before spotting the entrance to the quirky museum at the far end.
The first floor has a small room filled with movie stills and an intricate contraption that spins several round platforms behind a cylindrical glass, each with a different set of characters from the films, with lights flashing on and off, making it look like the figures are moving. We watched it wind up and go heaps of times and never got tired of it.
The second floor has two exhibits, one with drawings and storyboards from the films; the other has drawings and stills of food from the films. Each of these exhibits were wonderful and had us reminiscing about our favourite bits from the movies and our favourite characters.
The third floor houses the gift shop and a circular staircase out to the rooftop terrace, that has gardens and a statue of the robot from Castle in the Sky. It was also a favourite, especially since it was such a warm and sunny day and the plants are so lovely and the space so whimsical.
We also got to watch a short film that is one of seven shorts you can only see at the museum, in Japanese, with no subtitles. We loved it! It was an incredibly charming and endearing story about an elderly couple in rural Japan and a team of sumo wrestling mice (!), and we were so happy we had the opportunity to see it.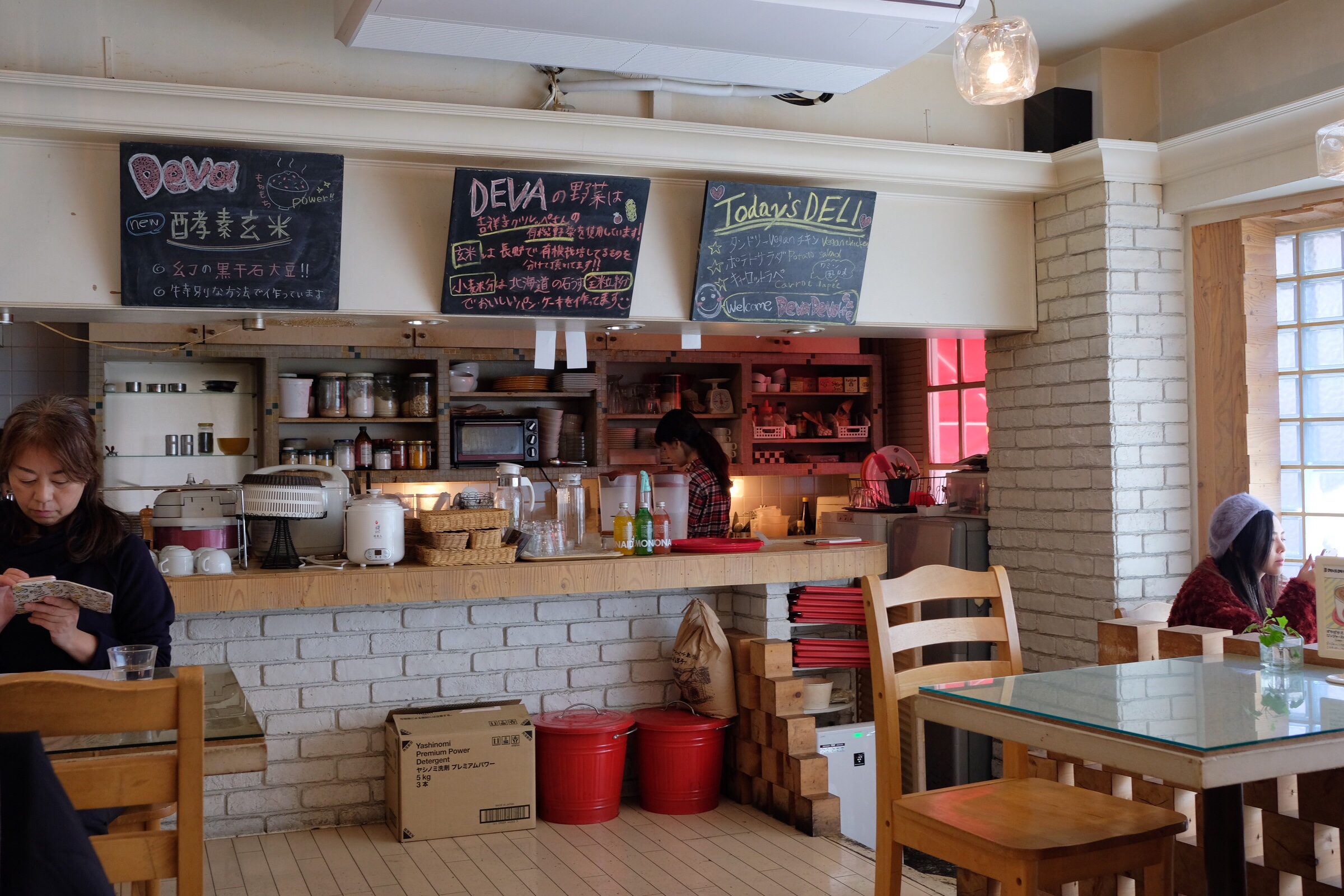 Afterward, we went for lunch at a vegan restaurant called Devadeva Cafe, where I had a mind blowing bean curry and rice, with the mildest, most beautiful tea I've ever experienced. Kevin had a teriyaki mock chicken burger which he loved and Rowan enjoyed a fabulous passion fruit juice, mock chicken nuggets and potato wedges.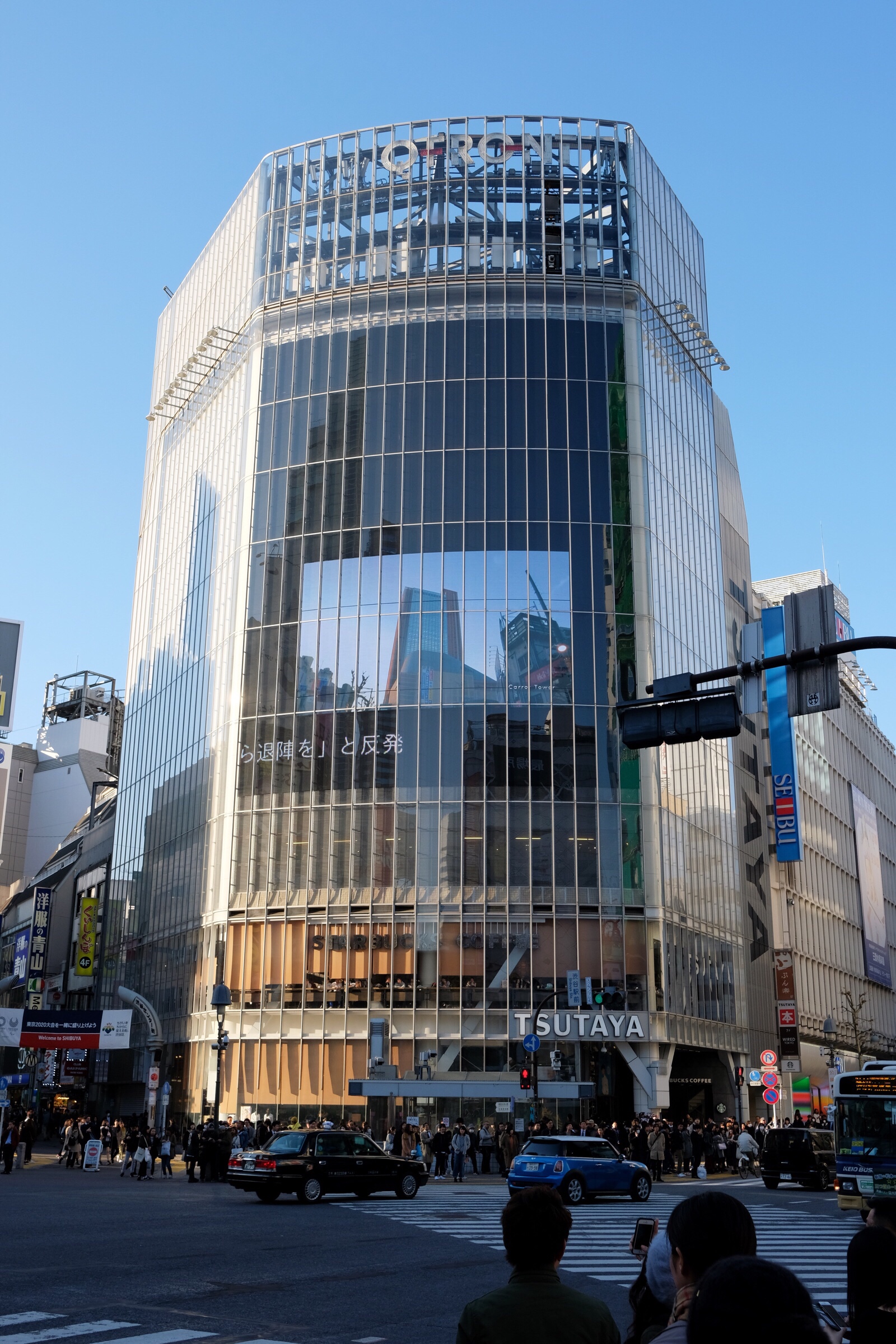 After lunch, we went to the famous Shibuya Crossing, to take some pictures and check out some of the shops before heading back to our hotel in Shimbashi, which we've come to call home during our time in brimming, beautiful, bright, Tokyo