Ocean Park, on Hong Kong Island, is part ocean themed amusement park, and part zoo, so we couldn't pass up the opportunity to visit. Rowan has been into sharks lately, and we thought he'd get a kick out of seeing one at their Grand Aquarium.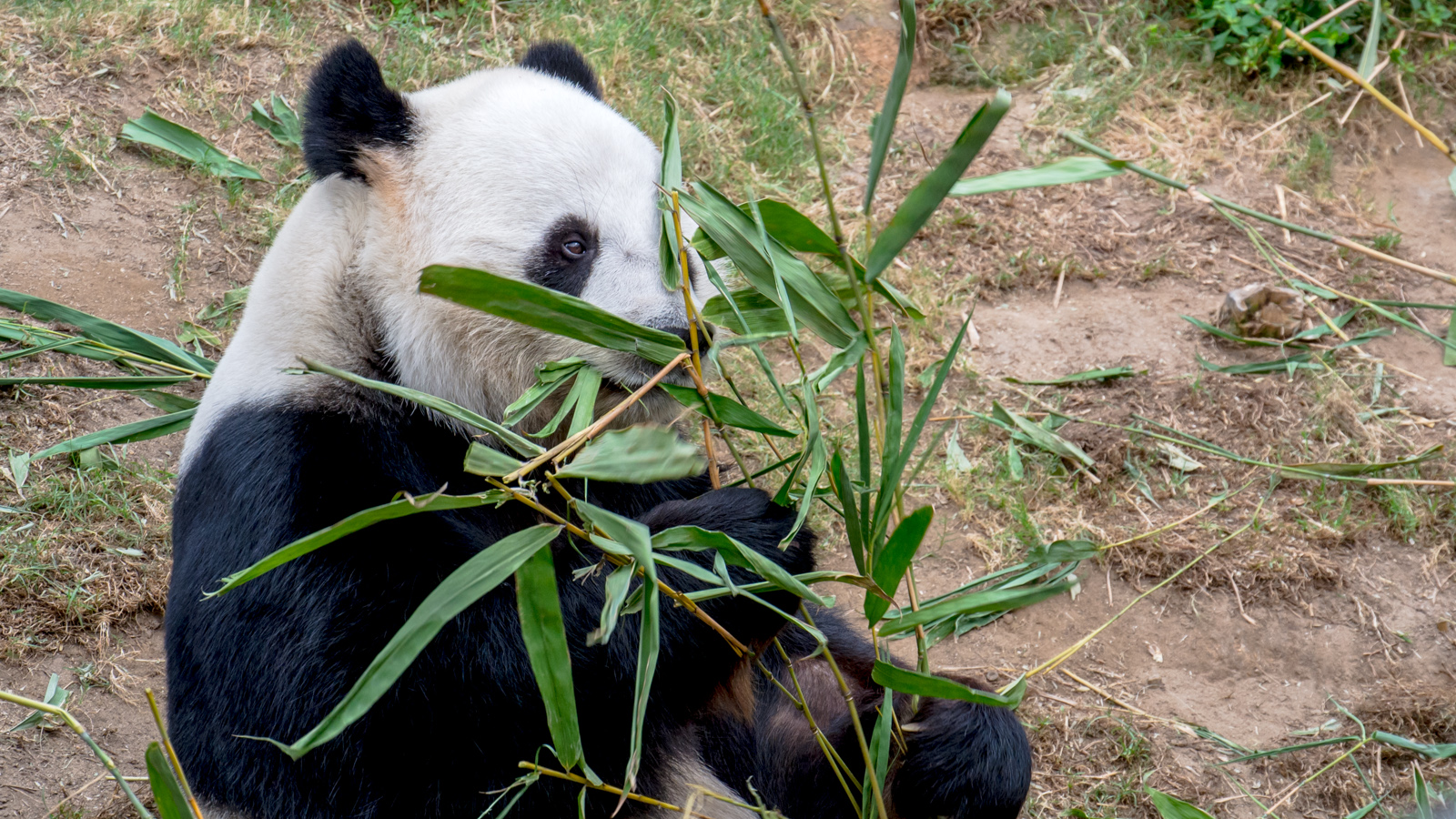 We spent the whole day roaming around, but because of jet lag and, I'm convinced, the super loud amusement park music, Rowan wasn't too interested in the rainforest animals, the beautiful goldfish ponds, or even the pandas. He did perk up during a cable car ride down the side of a cliff overlooking Deep Water Bay, the sparkling water filled with sailboats and the steep wooded hillsides dotted with houses.
As the day wore on, we all started getting a little tired, and Rowan's attention span waned dramatically. Until we came to the big finale in the Aquarium – a giant wall three to four stories high and several more wide, filled with giant sea creatures.
Rowan's mouth opened wide. He was so tiny standing in front of it. He was in love.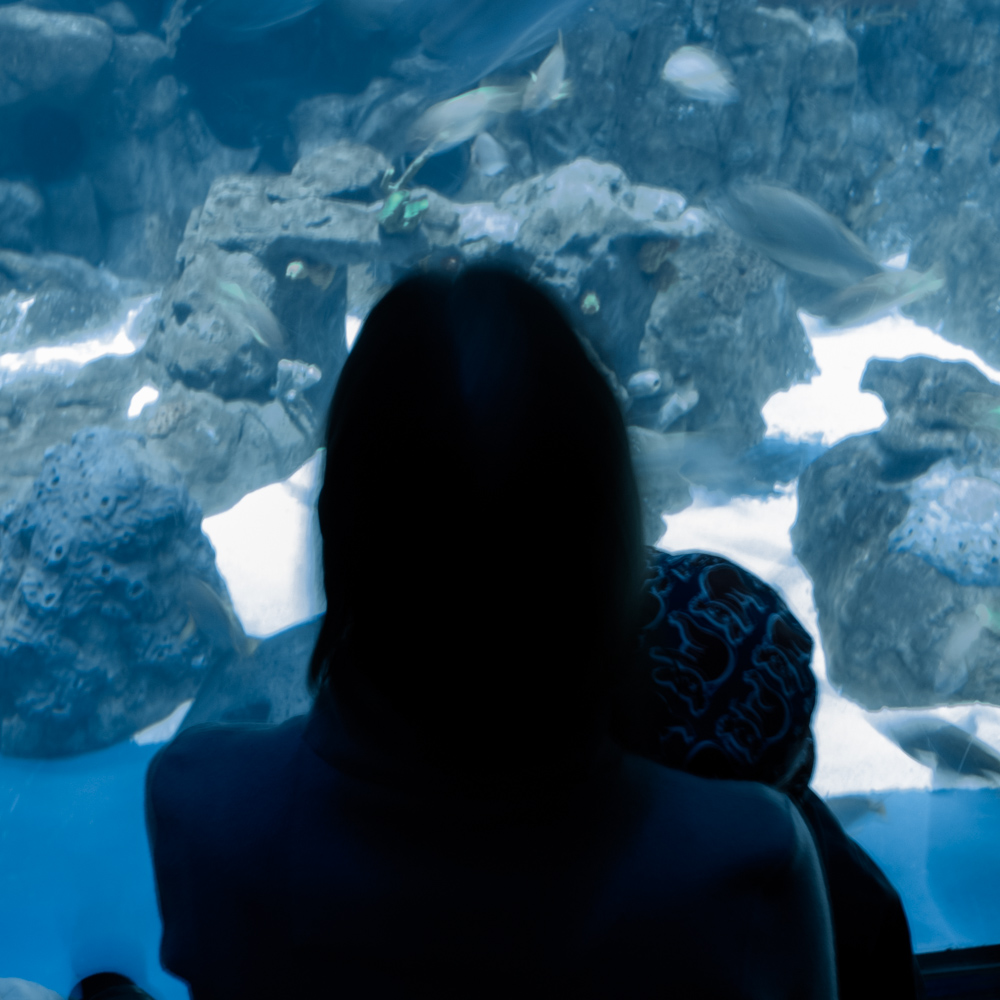 I sat down beside him and we watched huge manta rays gently wave through the water. Groupers, tuna and sharks swam slowly past, a few stopping to look at us and bubble something inaudible. A large shark drifted in lazy circles in what I can only describe as a sandbox at the bottom of the tank, flicking bits of sand up every once in a while and playing nice with a massive manta. Smaller striped, spotted, or multicoloured fish darted past.
We sat there for about 20 minutes and we forgot about the music and the tourists posing for pictures, and the shuffling all around us. It was just me and Rowan. Calm and unhurried. Quiet and smiling.
Absolute perfection.